The Benefits of Membership
There are plenty of benefits to moving to Royal Crest Residents Association, particularly compared to living in a commercially owned community. Put yourself on a path toward financial security and stability, because here at Royal Crest:

We
the homeowners own the land underneath our neighborhood as a resident-owned community (ROC).

We
vote on the budget and
set the site fees.
There is no profit
margin in your
rent.

We
approve
community
rules and park
improvements.

We
are secure – there's no commercial owner
who can decide
to close the
community.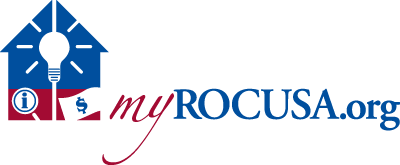 Royal Crest Residents Association Members also are invited to join
myROCUSA.org
, a site that offers community building and personal finance training, a place to collaborate with peers in resident-owned communities across the country, and, a group purchasing component that provides discounts on an array of goods and services.